Market Snapshot
Quotes are delayed, as of November 29, 2022, 12:51:23 PM CST or prior.
---
Ag Commentary
Cotton Working Higher

Following the loss to start the week, front month cotton prices are bouncing back 60 to 93 points through Turnaround Tuesday's midday. The Cotlook A Index for 11/28 was 265 points lower to 98.70 cents/lb. The AWP for the week was 317 points lower to 74.61 cents. ICE certified stocks...

Cattle Regain Ground through Midday

Following the Monday weakness, live cattle futures are back up by 7 to 25 cents. Central Stockyard's FCE had 1,691 head listed, with no sales between $153 bids and $155 asks. Cash trade was unestablished today. Last week USDA saw $154-155 in the South (+$3) and $156-158 in the North....

Red Midday in Hog Market

Tuesday follow through has the board another 15 to 45 cents lower through the front months, discounting December's 35 cent bounce. The USDA National Average Base Hog Price was 31 cents higher at $82.04 in the AM report. The CME Lean Hog Index was $85.56, down another 61 cents, on...

Firmness for Soybean Tuesday

Following the rally to start the week, turnaround Tuesday is amounting to soybean futures holding firm. Futures are fractionally mixed to 2 1/4 cents lower across the front months for midday. The products are weakening with meal down by $3.30 to $5.20/ton and oil 23 to 61 points lower so...

Wheat Bouncing Back for Turnaround Tuesday

In lieu of major news breaks, the wheat market is firming back up with 1 1/4 to 4 1/4 cent gains in SRW. The hard red wheats are staying red through midday with HRW down 1 1/2 to 5 3/4 cents and HRS 1 to 4 1/2 cents weaker. StatsCan...

Mixed Midday in Corn Market

Corn prices are mostly lower with old crop down 1 1/2 to 1 3/4 cents, but new crop working a 1/2 cent higher so far. March has stayed in a 4 1/2 cent range so far. USDA's Ag Attache sees the 22/23 Brazilian corn crop at 126 MMT, a 10...
---
---
---
Local Weather
Stockton, California (95206)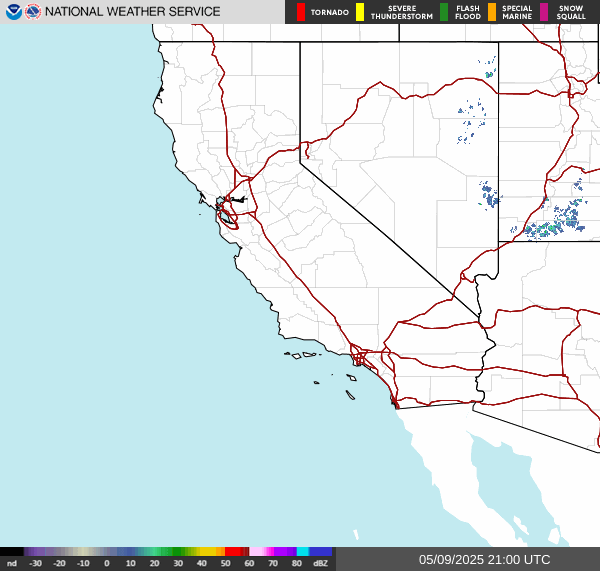 ---
---