Market Snapshot
Quotes are delayed, as of December 02, 2021, 10:14:28 AM CST or prior.
---
Ag Commentary
Cotton Futures Bounce Overnight on Bargain Hunting

Ahead of the USDA weekly Export Sales data, cotton futures are trying to rally, up 28 to 55 points on the board. After limit losses on Tuesday, cotton closed another 149 to 226 points in the red on Wednesday. December futures deliveries were again zero. USDA's monthly Cotton Systems report...

Soybean Complex Higher This Morning, With Beans Up 5 to 6 Cents

Overnight soy action was positive, with futures 5 to 6 cents higher ahead of the release of the weekly USDA Export Sales report. Soybean futures were 5 to 11 cents stronger on Wednesday, but Jan beans were still at a net 32 1/2 cents in the red for the week....

Corn Up 5 to 6 Cents Ahead of Export Data

Corn futures are 5 to 6 cents per bushel higher this morning. December deliveries overnight again totaled just 2 contracts. Yesterday, corn futures closed 3 to 5 cents higher. New crop prices closed 2 cents in the black for the first trade day of December. Export Sales estimates ahead of...

Wheat Futures Show Some Double Digit Gains Early Thursday

Early Thursday wheat trading has futures 8 to 16 cents higher. French wheat futures were up more than 2% on Thursday. CBT SRW futures closed mixed on Wednesday in the front months, ending the day within 4 3/4 cents of UNCH. KC HRW prices ended the session 2 1/2 to...

Cattle Futures Hold Firm, Awaiting More Cash Direction

Live cattle futures were off their intraday highs, but closed $.12 to $1.12 in the black on Wednesday. Central Stockyards is hosting a bonus Thursday auction as the FCE online auction resulted in no sales for the 1,868 head listed. Feedlots were consistent at $140 ask, while bids were capped...

Hogs Mixed, Bull Hope Higher Base Hogs Are a Trend

Hog futures closed mixed on Wednesday with 15 to 25 cent gains in the Dec and Feb contracts, The back month futures closed 7 to 37 cents weaker on the day. USDA's National Average Base hog price for Wednesday afternoon was another $1.35 higher to $57.95. CME's Lean Hog Index...
---
---
---
Local Weather
Stockton, California (95206)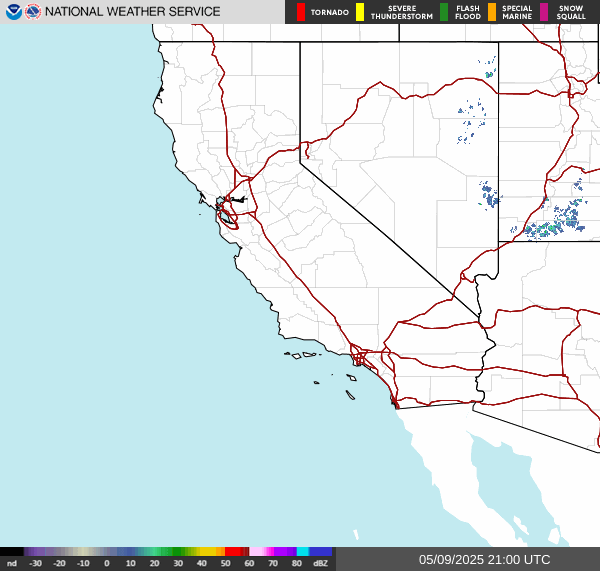 Current Conditions
Cloudy
---
---